Why are we still talking about videos?
Feb 1, 2018
by Written by Liz Laenger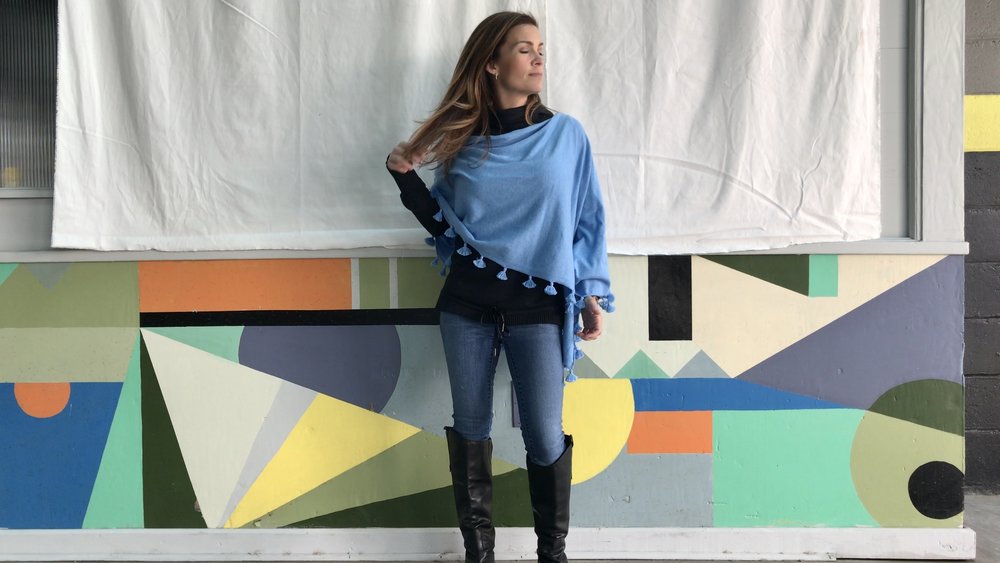 Here is why we are still talking about making videos but, you are not doing it:
You think you need a fancy camera.
If you can afford a fancy camera you already know that there is a learning curve to using the ones that some of the more note-able video makers use. You are probably right, there will be a learning curve that you don't have time for.
You think you need a big budget production company.
Well I say you don't and hear me out on this. If you are trying to get the attention of your buyer on Facebook or any Social Media Platform, big production quality videos are not native in Facebook or Youtube. Users are scrolling right past those and subconsciously tuning them out. They look like TV commercials and people have been trained to tune those out unless they are watching the Super Bowl.
(By the way if your buyer is watching TV and a commercial comes on, they probably grabbed their phone to check Facebook or email until the show is back on. You know it because you do it too.)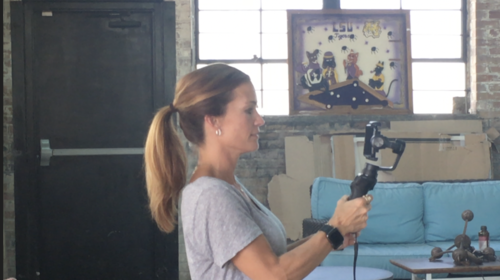 You aren't sure how to make a video.
Ok now you have a legitimate reason. Everyone who is using videos as a tool to reach their company or organization's goal started at this spot too. They figured it out. Maybe they found someone on their team to get it started. Perhaps they watched enough videos and played around with the editing software that comes free with most smart phones, until they made……SOMETHING. Then they kept working at it and their videos get better and better. This is my story.
I haven't even mentioned the fact that most of the reasons you aren't doing it is because you don't want to or simply can't spend that kind of money. As you can see that is GREAT, because you don't need to. By doing this yourself, or within your organization, none of these reasons should hold you back from starting.
Now that you are willing to start……you are willing, right???? I will share what I learned from starting from zero to making videos that get results.
Notice the platform your buyers are using or "hanging out" on and also what kind of videos are there. Is it LinkedIn, Facebook, Youtube, Instagram, etc….Notice the amounts of views they are getting and what they have in common. You may not be able to emulate those right away but, understanding what seems to be holding people's attention is important. I noticed early on the clips are super short. There are many cutaways. There isn't long dialogue and all of this explaining. I noticed my attention needed to be captured in the first 5 or so seconds and it was done with visuals and dialogue. It was something really good typically opening a loop I would need to watch long enough to get the resolution for.
Music Use it! Don't let copyright laws scare you. Facebook and Youtube offer free to use music without giving credit to the creator. You can learn more about that in the creator section of those platforms. You don't need expensive music to get started telling your story.
Story tell You can do this through filming an actual experience then editing it or by following a basic 3 part formula that you will apply to the story that you tell about your product or service: The beginning-how things are (present the problem). The point of no return or what happens that you can't go back from. Last, the resolution- how your product solves their problem.
Dialogue I touched on this a bit already and I want to share with you what I have noticed about my videos considering the watch time and results of the video themselves. The videos I created that have contained dialogue typically have a greater watch time and therefore they get shown to more people because (in Facebook) the longer the watch time the more engaging your content appears to be. Facebook cares about more about the user experience than anything else and all of their decision making seems to come down to that statement (in my opinion). You want to keep it concise and humorous if possible. Yes sad videos work too but, I've never tried to make one (on purpose) and I don't think I could do a great job with that genre. Make people laugh 😂 😂 😂.
I have several examples on my
YouTube channel
. It offers different varieties and business personalities I captured. Take a look. Feel free to ask me questions. I would love to help you. If you are willing to start, you will do great…..I know it!