How To Use the Internet To Get People To Your Physical Location
Sep 11, 2019
by Liz Laenger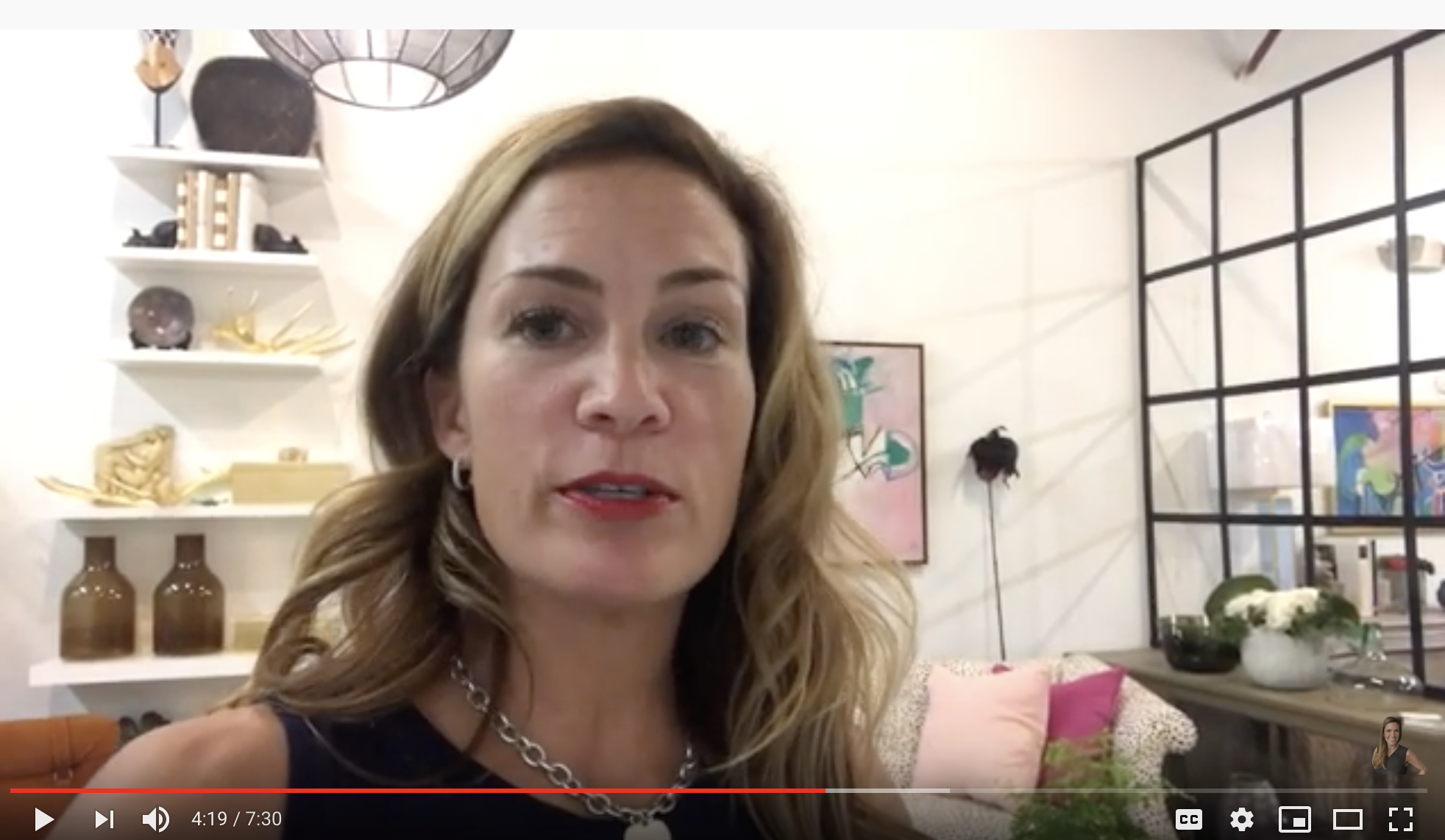 I realized after editing and watching my latest
YouTube Video
that it wasn't as concise as it could have been. I made the "Cliff Notes" version for you here.
Countless entities have gone out of business blaming the internet or online businesses for their loss of revenue. It is true however, I believe sticking your head in the sand by blaming the change in the behavior of the market is foolish. The market should be your guide as your business should always be evolving. Case and point is Blockbuster or Toys R US.
I notice online it is easier to find resources about how to get traffic to websites and e-commerce platforms but not as many for getting traffic to retail or physical locations. I have highlighted some of the actions I take when I am driving traffic to physical locations.
Before you design any ads,
define what makes your product or service different
than any of your competition. You want to find the verbiage and create images that illustrate this. You are never going to stand out against your local or online competition if you don't. When we are promoting the Interiors store from the video, we create multiple videos for Facebook where the owner describes what makes her items different and also what a person will experience when he or she visits the store.
Create events regularly
. Those events need to be directly related or closely rated to other subjects that your buyer also would be interested in. As an example from the video, the store owner opens her store every few months for just a few days. The opening always begins with an event. For our opening we had a particular artist's showing. People who are interested in purchasing unique items for their home will likely be interested in seeing and learning about an artist and their work. See how to create an event on Facebook in the video, I go step by step.
Create content
that is related to other things your buyer is interested in. People that buy unique interiors will probably also be interested in preserving or cleaning furniture or a tutorial on styling a coffee table or how to set a Thanksgiving dinner table …..all examples I have employed. The followers loved it. This is free content that will help them look great and you are asking for nothing. Another example, realtors can create or find an article on curb appeal. A restaurant can create or share an article about the origin of their plates or the inspiration of the community the plates come from.
A restaurant I work with that "americanizes" asian cuisine in a 80s/ 90s musical atmosphere. People love the food and the nostalgia. We talk about the videos they play, what MTv was to the culture then, what inspired the roll that is named after your favorite band. I could go on and on.Tell me your product or service, let me see if I can give you an idea.
Get DATA
!!!! Ask for email addresses. Build your own data base. We ask for them and we use Facebook and other platforms to create and communicate to an audience of our BUYERS. This gives you all the power no matter how some of these platforms continue to change. If you thoughtfully collect and relevantly communicate with your buyer it will continue to grow. I don't go after building a huge database, I go after building a pure buyer data base. There is debatable value in statics of the beginning of your funnel. With a great offer, you will get a lot of people. Once you can see the activity of the people further down your funnel that eventually buy and/or continue to patronize, you will know exactly what they like and want. It's a genuine exchange that comes from YOU also genuinely caring about your buyers by offering value.
There are several ways to start and build this and I will do a deep dive on this soon.
Final thoughts:
Your Facebook page should not feel like a sales grab. You stick that in between helpful and fun content, content, content. Your buyers have something in common so know what matters to them. It will give you all you need to come up with this content that turns you from a solicitor to a business that people find as a resource, building trust and authority in your market so that you can drive more traffic to your physical location.
I hope this helps YOU!!!!